Hello Open Door Family,
You may have been informed through public media of the significant and steady increase in corona-virus cases in our state and our local parish. During these times we are not discouraged from meeting, but we can and will provide an atmosphere that mitigates disease spread, protects and respects those most vulnerable, and above all gives an opportunity to express worship to the Lord and hear his word.
The major modification to statewide criteria is a mask mandate for everyone 5 years old and older indoors at all times and are unable to be physically distanced from others, effective August 4, 2021.
The criteria for the operation of churches are still the same as it has been in the past, with more encouragement to wear masks while indoors in the presence of others. I encourage all of us to be receptive and supportive of this mask mandate.
Modifications to the sanctuary to enforce social distancing will not be made but again, I encourage all of us to be mindful of others in our fellowship.
I Corinthians 10: 24, "Let no one seek his own, but each one the other's well-being."
With Christ Love,
Pastor Jeff
For those cautious about returning to church and large gatherings, a section of pews in the sanctuary is exclusive to those wearing masks, and balcony seating is available for those wanting to worship away from any crowds.
Wednesday at 6:15. Sunday at 10:30.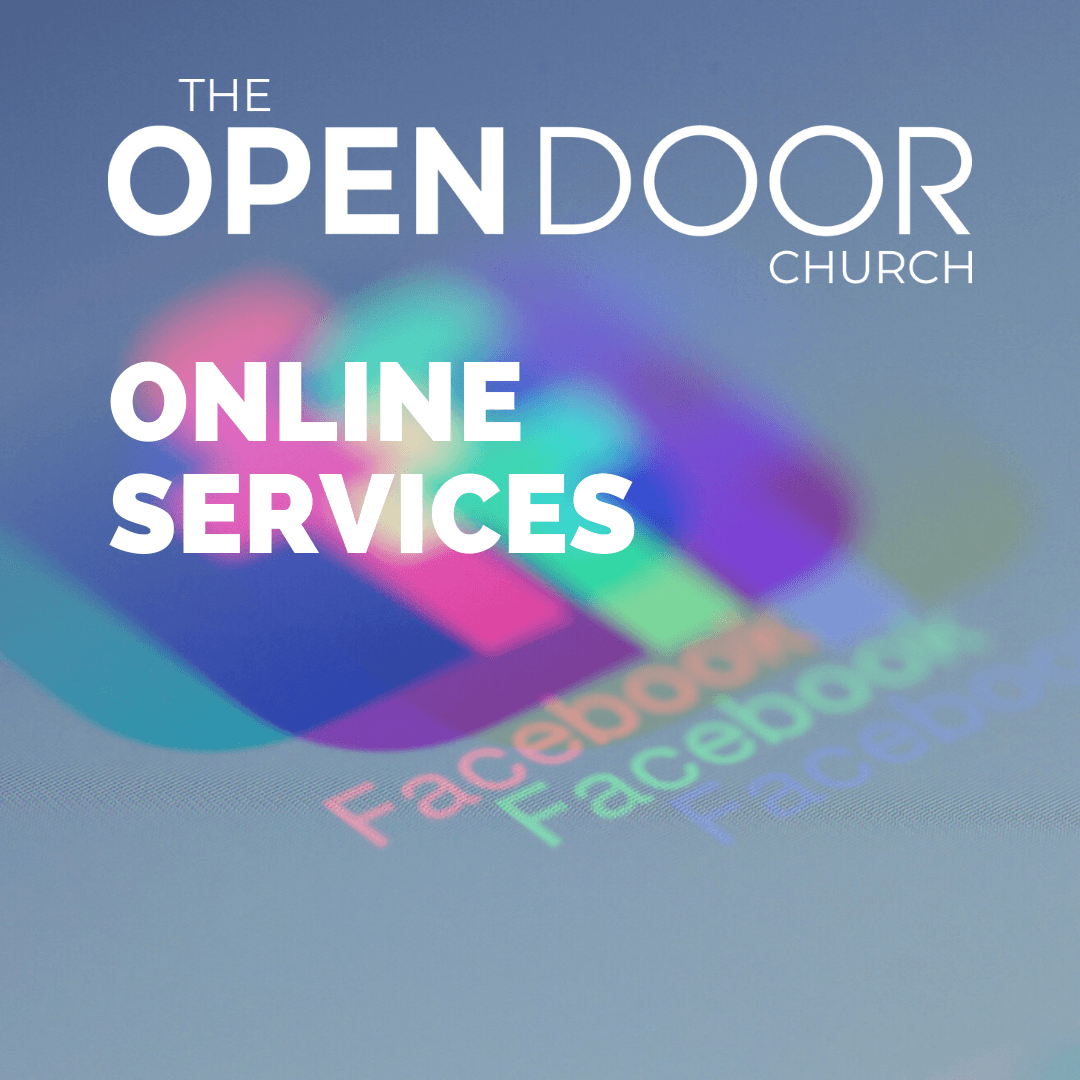 If you find yourself in need due to the specific strains in our community at this time, please share those needs with us through our online prayer form. There are people who would like to help and if able, will reach out to you regarding your particular need.
Do you need immediate assistance or prayers?
Helpers of The Open Door
Private group · 8 members