Re-gathering May 17!
In anticipation for opening up The Open Door for in-person services, here are a few things to know:
Service will begin at 10:30. We will not have any connect classes until June 14.
Only the grand entrance nearest the gravel parking lot will be open.
Masks and hand sanitizer will be available before you enter the building.
Families will be seated together by an usher.
Only the cry rooms will be available. We will not hold children's church, pre-k, toddler, or nursery classes until June 14.
We will not be serving coffee or donuts.
Offering will be collected in secure boxes at the rear of the sanctuary. You can also give online.
The fellowship hall building will not be open.
The Open Door will continue to hold services online through Facebook live. We invite you to virtually join us at our normal service times if you are vulnerable or uncomfortable to attend in-person services.
Wednesday at 6:15. Sunday at10:30.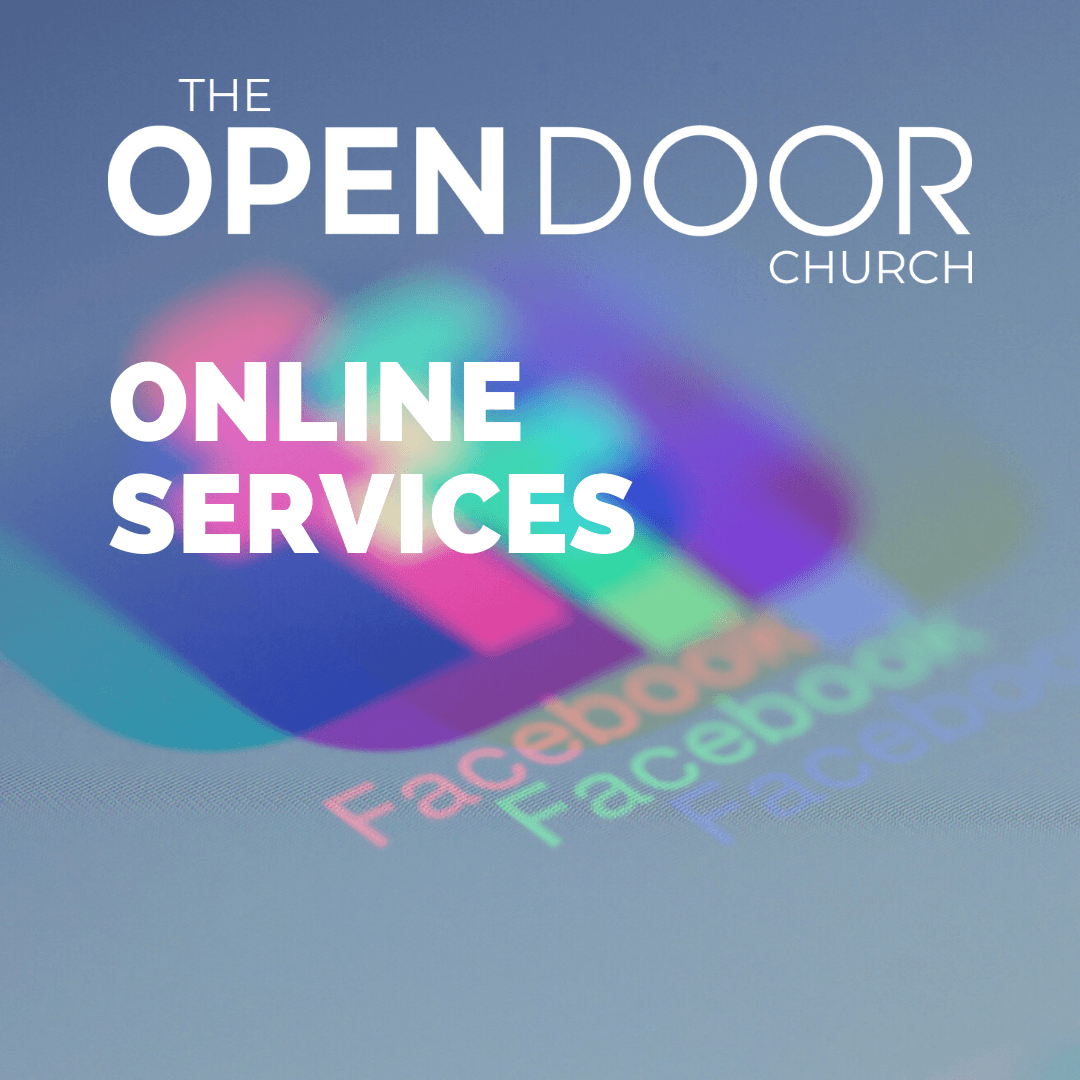 If you find yourself in need due to the specific strains in our community at this time, please share those needs with us through our online prayer form. There are people who would like to help and if able, will reach out to you regarding your particular need.
Do you need immediate assistance or prayers?
Helpers of The Open Door
Private group · 8 members