Meet our leadership: Children's Ministry Director Hollie Ward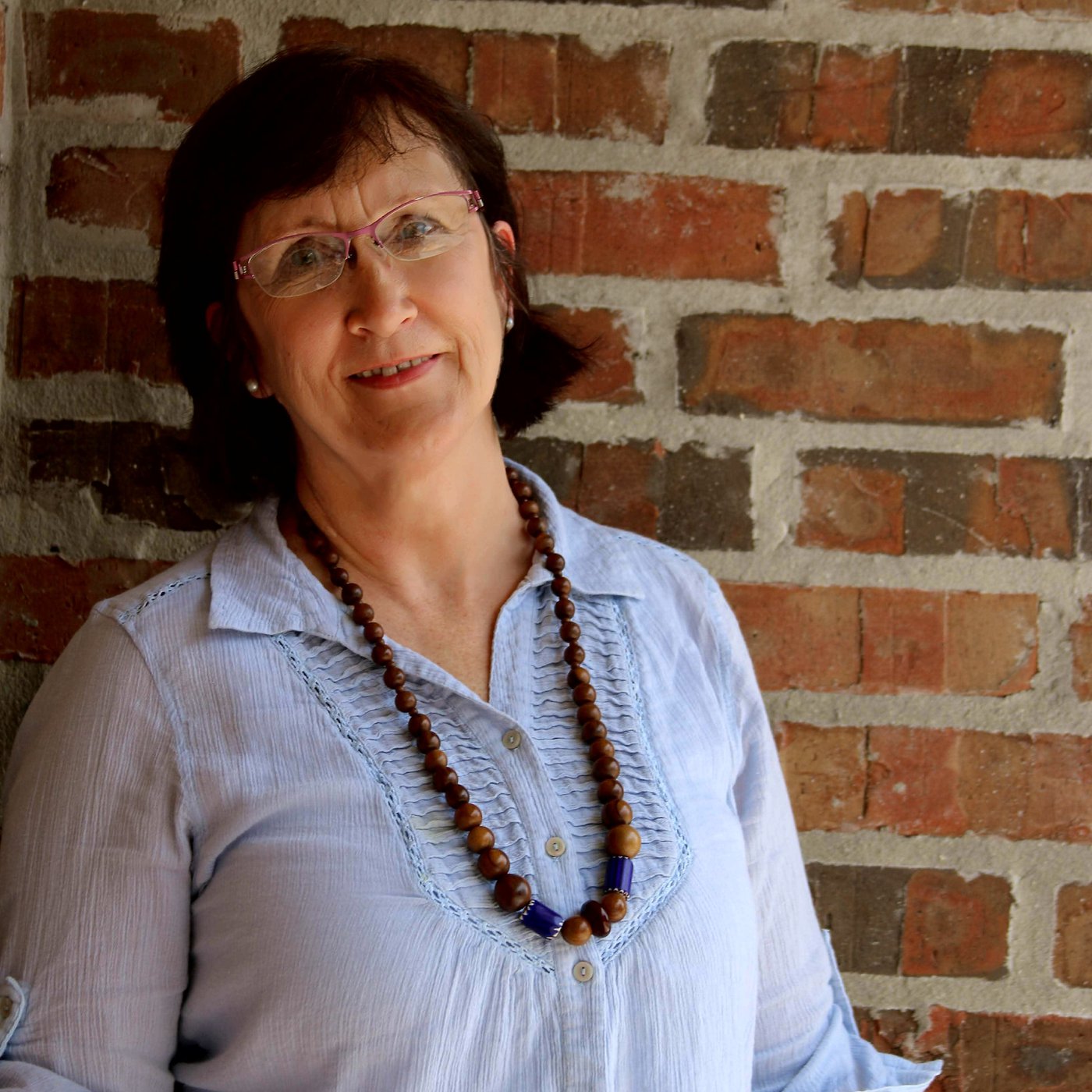 Hollie Ward coordinates the children's ministry at The Open Door, providing opportunities for children to come to know Jesus, to understand the truths in the Word of God, and to cultivate servant's hearts in the children.
Hollie is the wife of her loving husband, Barney, a mother of ten children, and grandmother to her sweet grandchildren. She is a homeschooling mom and is heavily involved in the local homeschool community.
Deuteronomy 6:7-9 is the model she uses to teach children,
"You shall teach them diligently to your children, and shall talk of them when you sit in your house, and when you walk by the way, and when you lie down, and when you rise. You shall bind them as a sign on your hand, and they shall be as frontlets between your eyes. You shall write them on the doorposts of your house and on your gates."
Hollie came to faith at the age of 16 and is thankful for God's gift of grace. She desires to be a woman of obedience to Christ and a servant of Scripture, while shepherding children to a deeper relationship with Christ. She is a firm believer in Proverbs 22:6, "Train up a child in the way he should go; even when he is old he will not depart from it."