Meet our leadership: Children's Ministry Director Victoria Bellard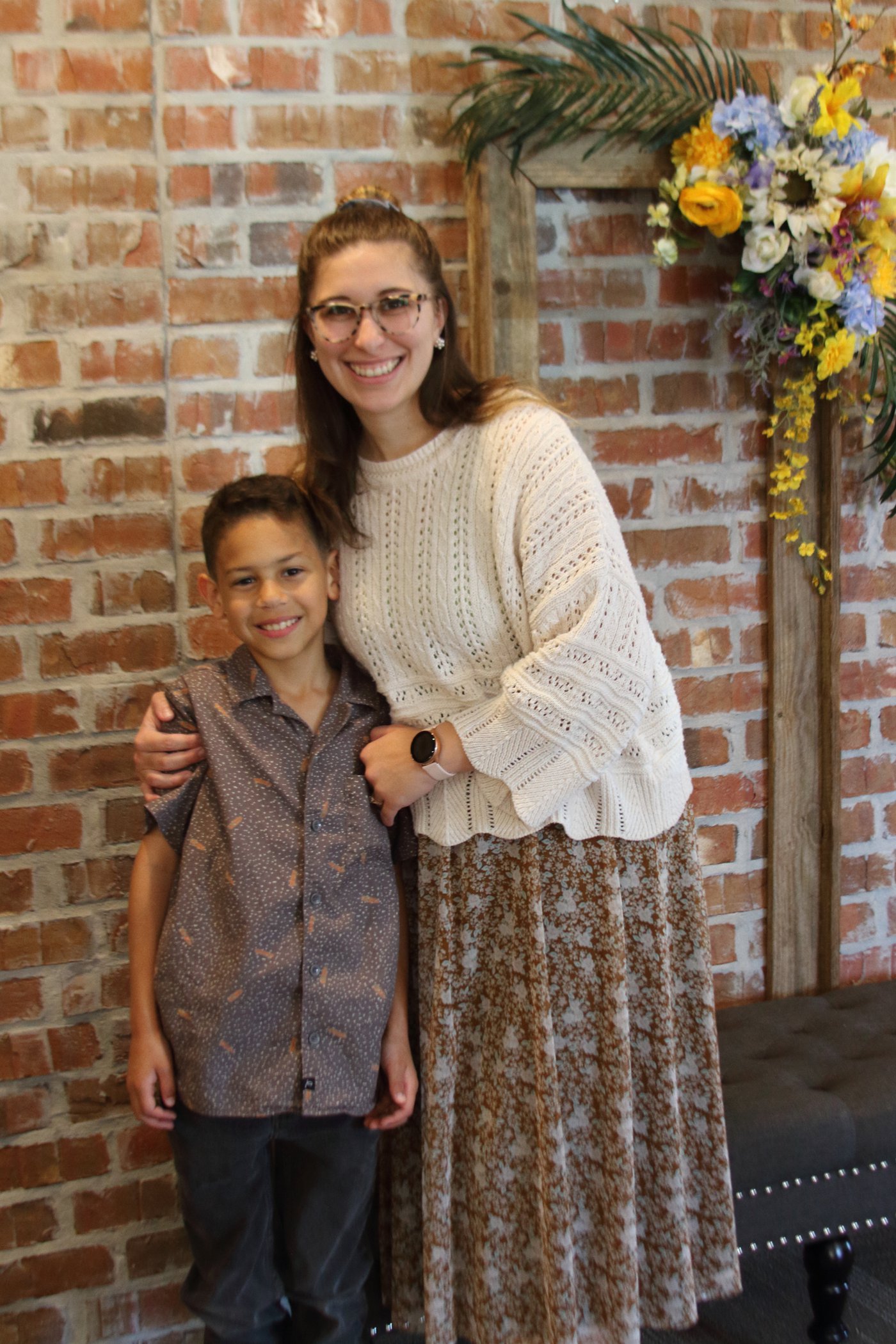 Victoria Bellard coordinates the children's ministry at The Open Door, providing opportunities for children to come to know Jesus, understand the truths in the Word of God, and cultivate servant's hearts in the children.
Victoria is the wife of her loving husband, Josh, and a mother to two children, Alex and Savannah. Her favorite verse is in Isaiah chapter 1, verse 17: " Learn to do right! Seek justice, relieve the oppressed, and correct the oppressor. Defend the fatherless, plead for the widow."