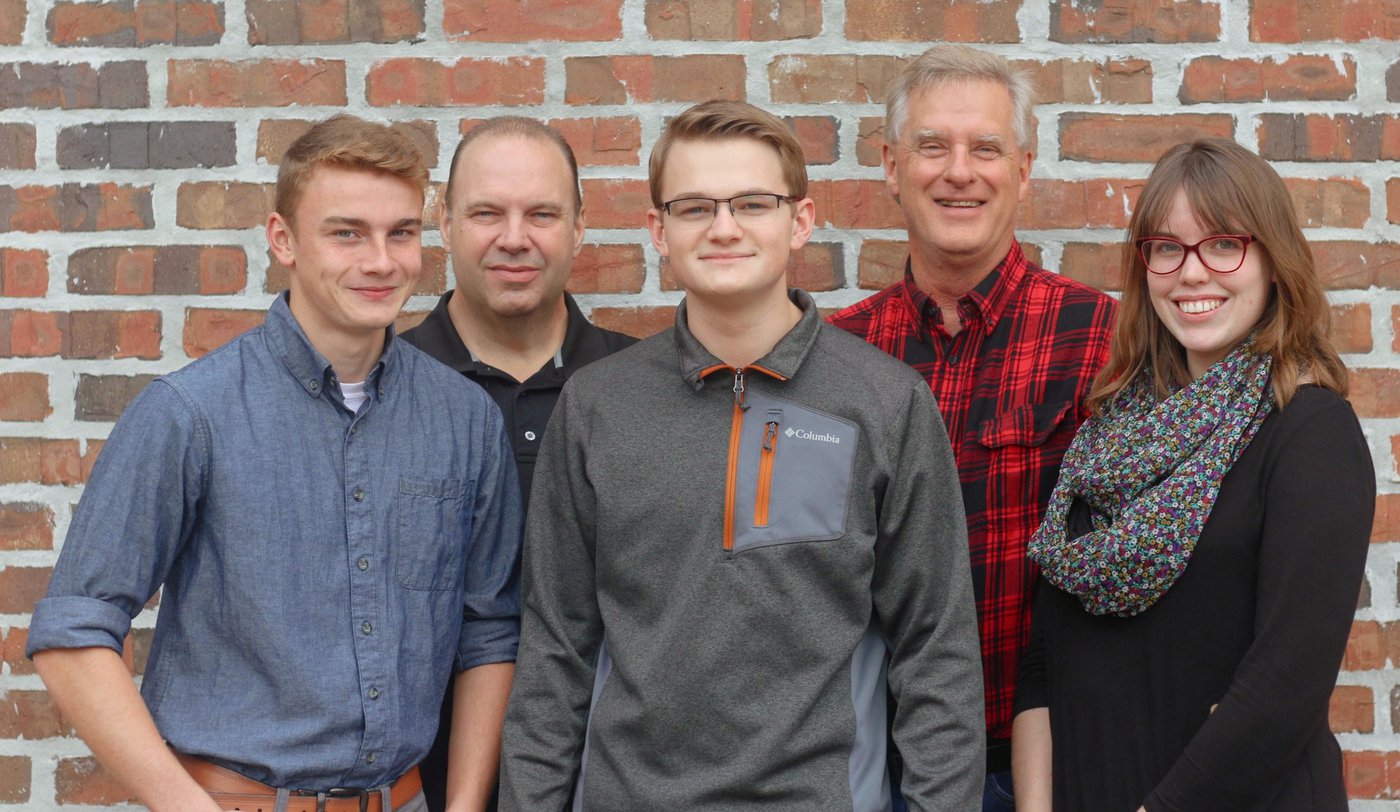 Media Team
Led by Don Avery (sound) and Kendra Wright (media) the team works every week to ensure that there's great audio, dynamic visuals, and all available information is shared with the community that makes up The Open Door.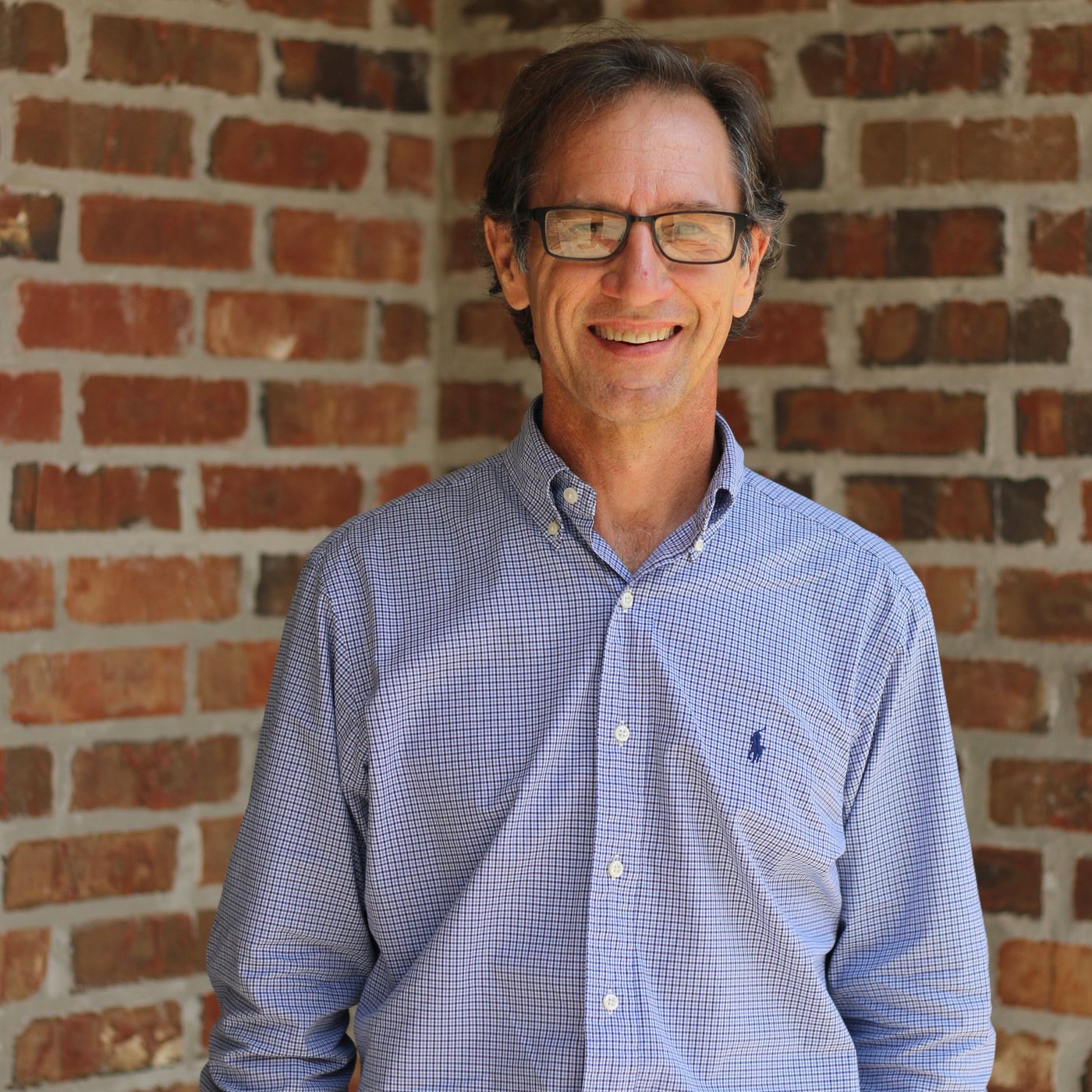 Matt Coco
Matt does a variety of things at The Open Door- leads worship on Wednesdays, manages the facilities, assists with the student ministry. He and his wife Kendra Coco also work with World Race and have two adventurous and talented children- Brandon, and Amelia.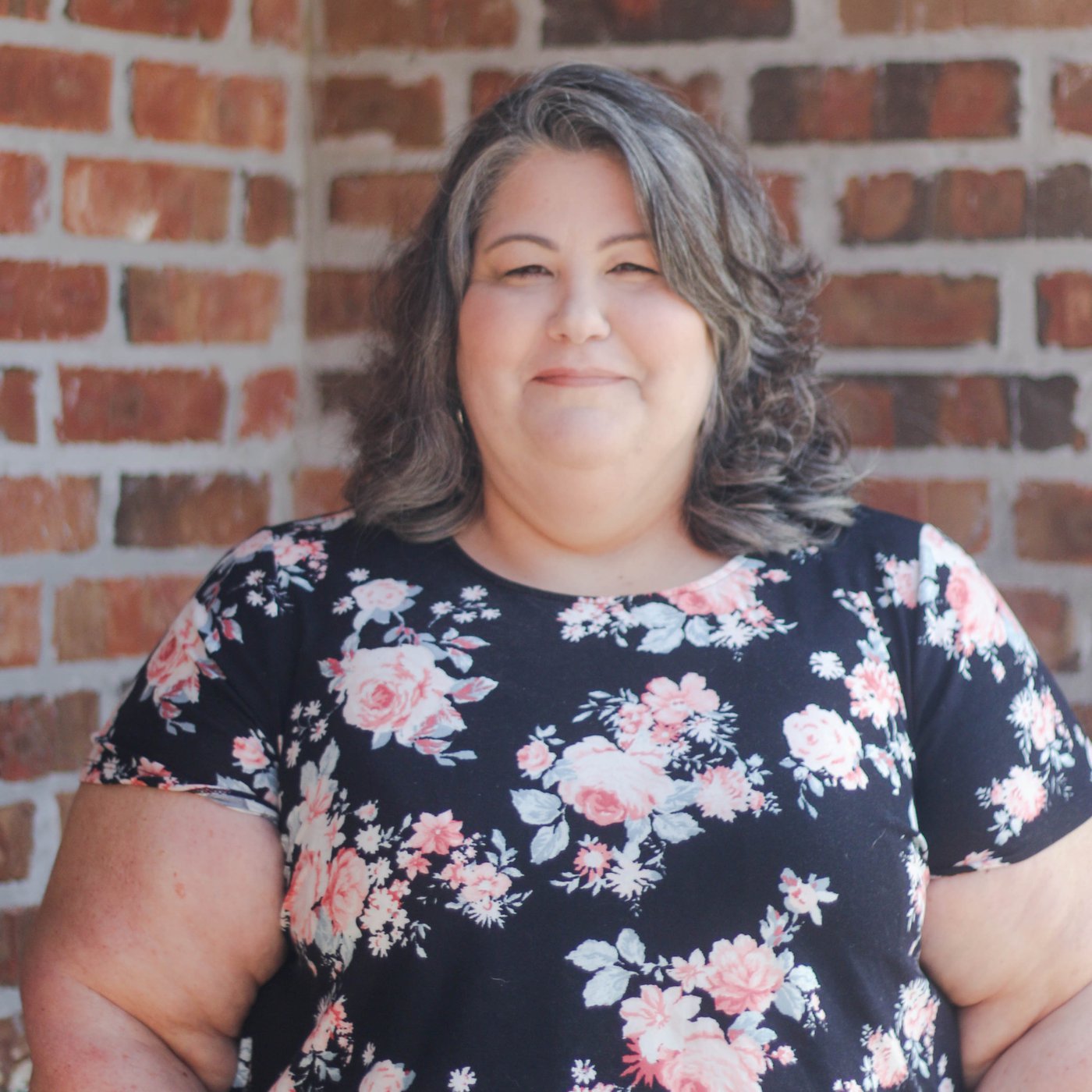 Alyson Leblanc
Alyson stays busy every week organizing the dinner portion of our Wednesday night service. Alyson is invaluable member of The Open Door staff, taking care of behind the scenes tasks that are needed to have a clean and welcoming building. Alyson is blessed to be a mom to two great teenagers, Josie, and Caleb.