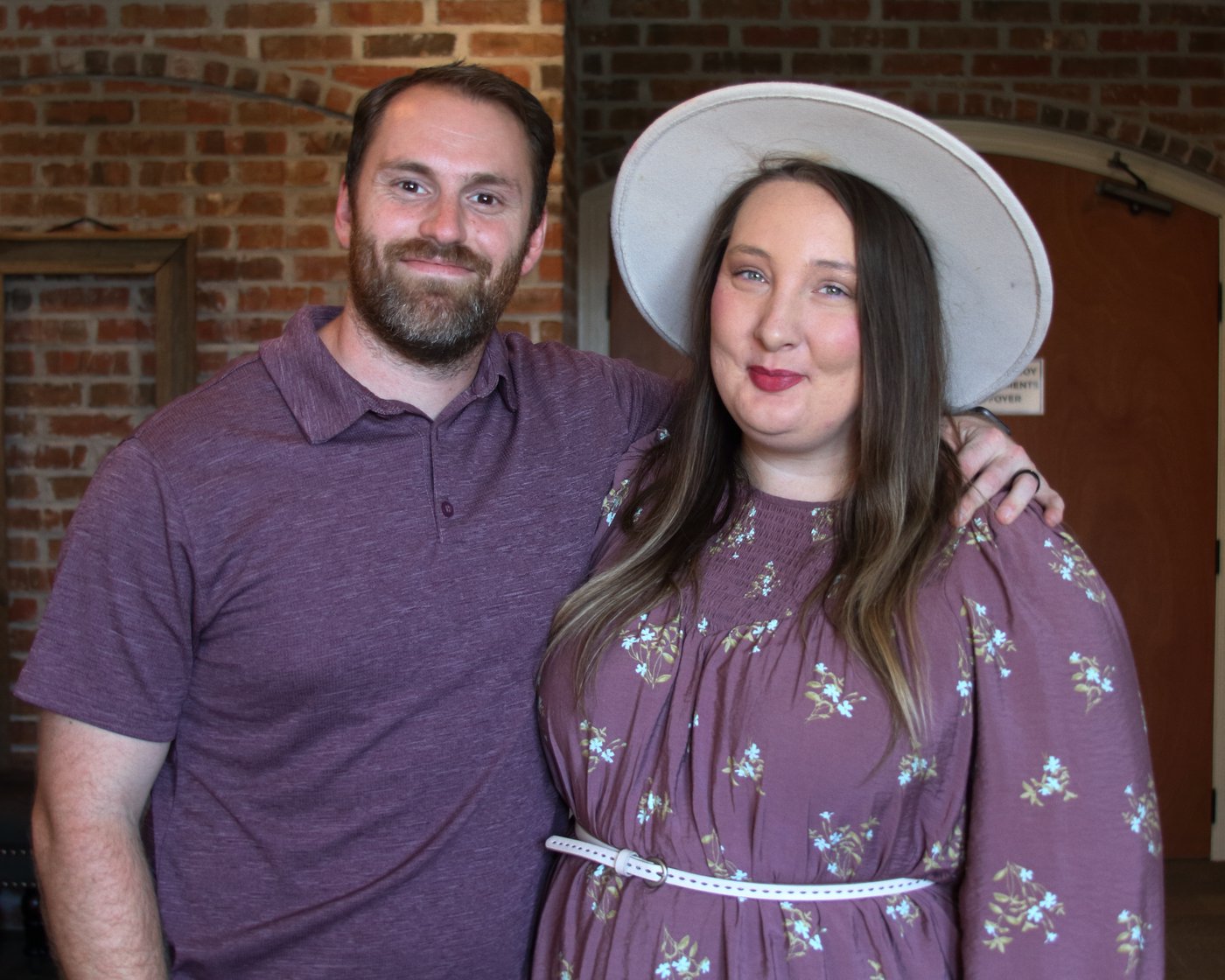 Anthony
Anthony has a special calling on his life and has preached the word of God on several occasions within the Lafayette community. He is blessed to be married to Allie and they are parents to two young boys. Anthony and his family moved back to their hometown of Lafayette two years ago and they've been members of The Open Door since their return. Anthony gained extensive experience working with teens through his previous role as a high school teacher and football coach.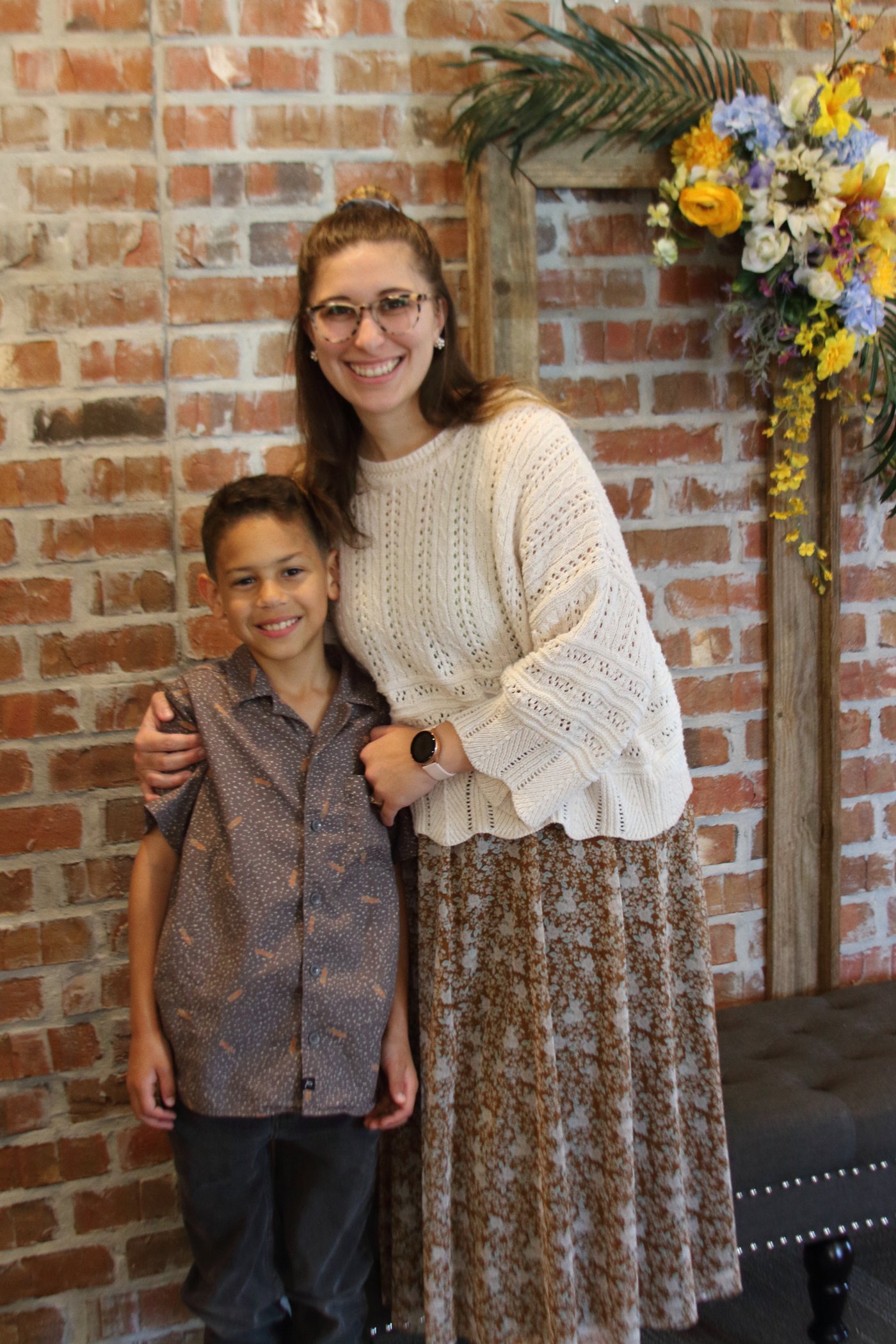 Victoria
Our vibrant childrens ministry is run by Victoria. Victoria is a mom to two fun-loving children. Her talents for creativity, organization, and her passion for sharing the bible with children are evident in everything she does.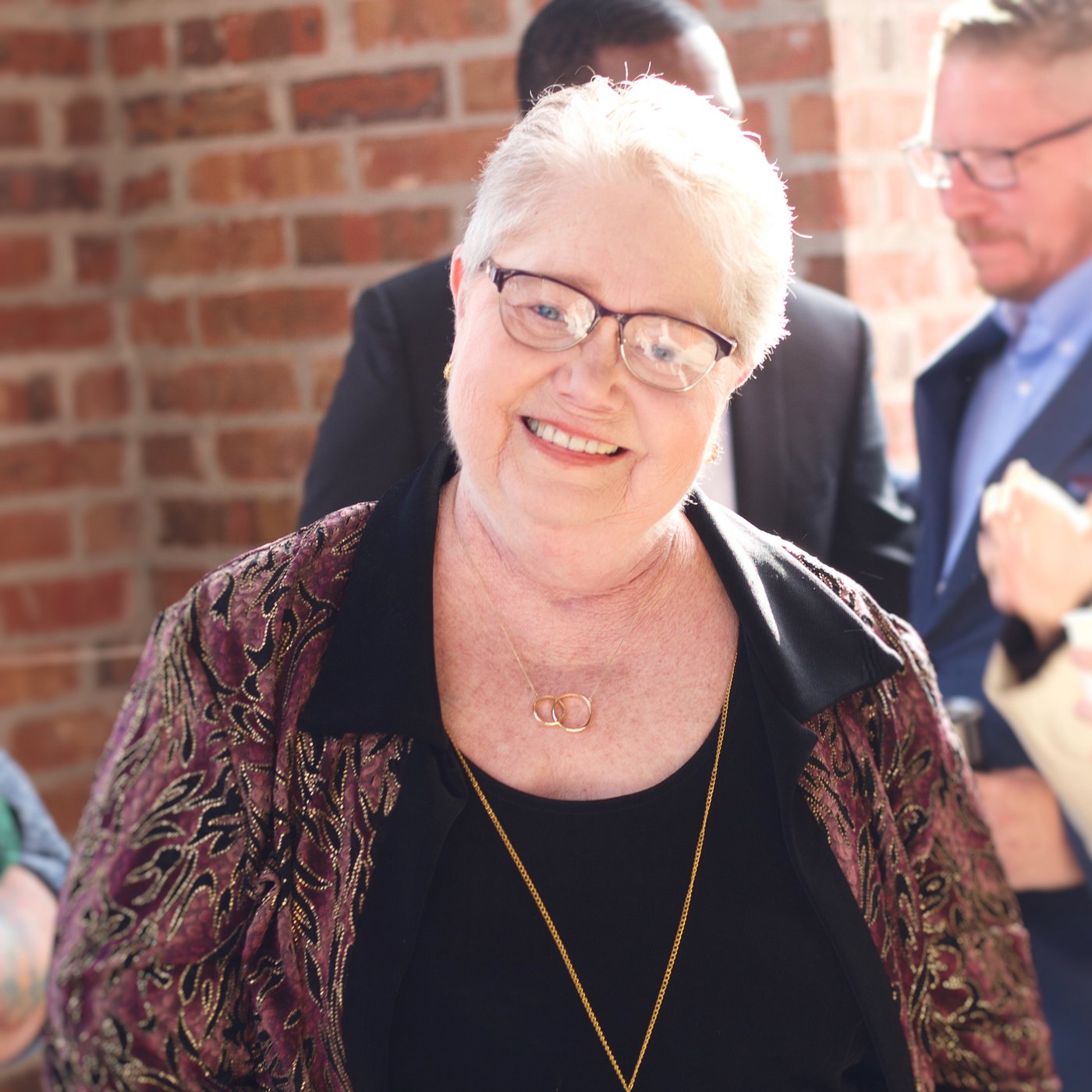 Cyndi
Cyndi works with the finance committee to maintain all church finances. Cyndi also teaches the women's connect class every Sunday morning. Each lesson is prayerfully taught and a blessing to all as it is God's sweet message to the women of The Open Door. She has been a member of The Open Door since it was Bethel Baptist- nearly 30 years. She spoils her grandchildren both near and far.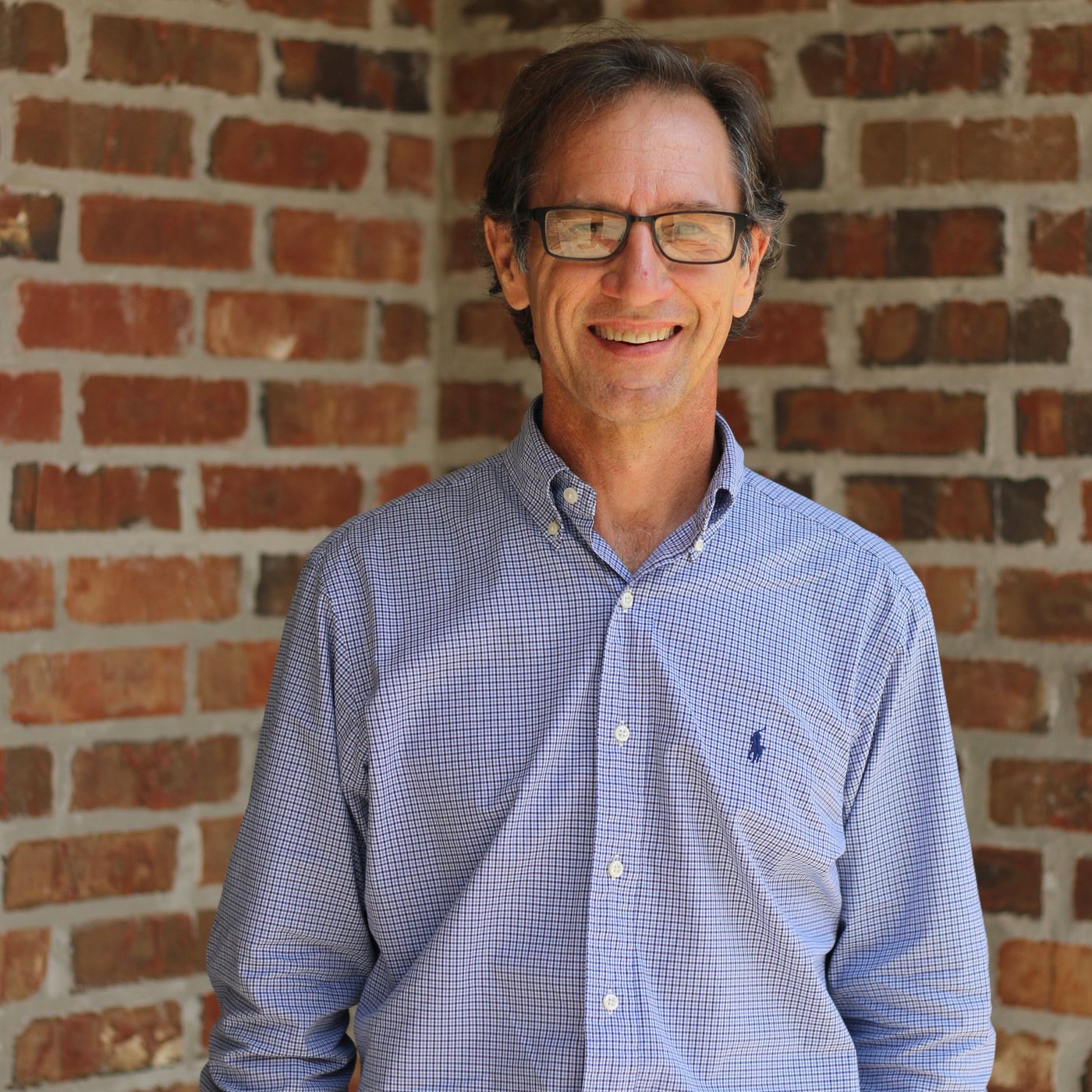 Matt
Matt does a variety of things at The Open Door- serves on Wednesdays, manages the facilities Monday-Thursday, and assists with various ministries. He and his wife also work with World Race and have two adventurous and talented children.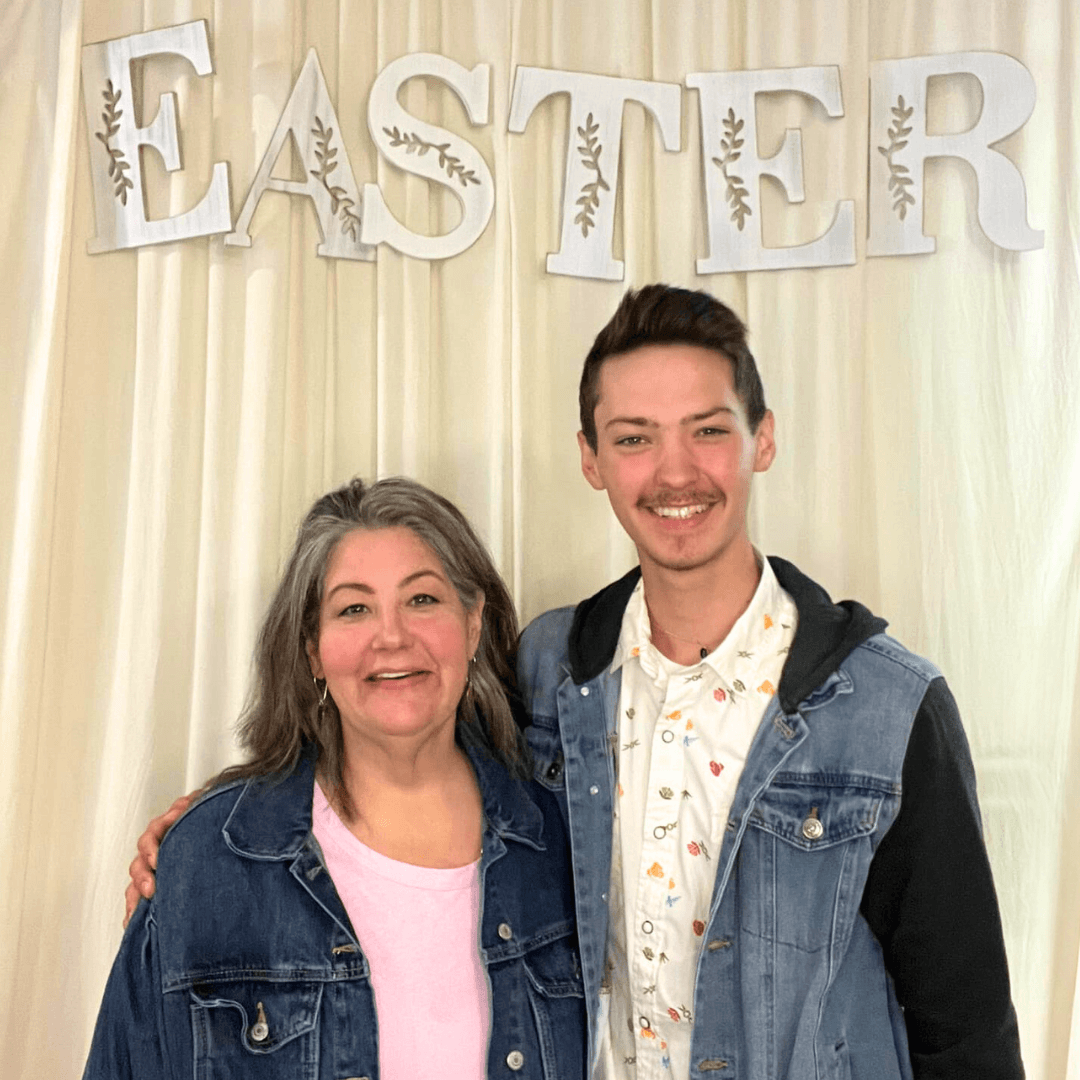 Alyson
Alyson stays busy every week organizing the dinner portion of our Wednesday night service. Alyson is an invaluable member of The Open Door staff, taking care of behind-the-scenes tasks that are needed to have a sanitized and welcoming building. Alyson is blessed to be a mom to two great teenagers.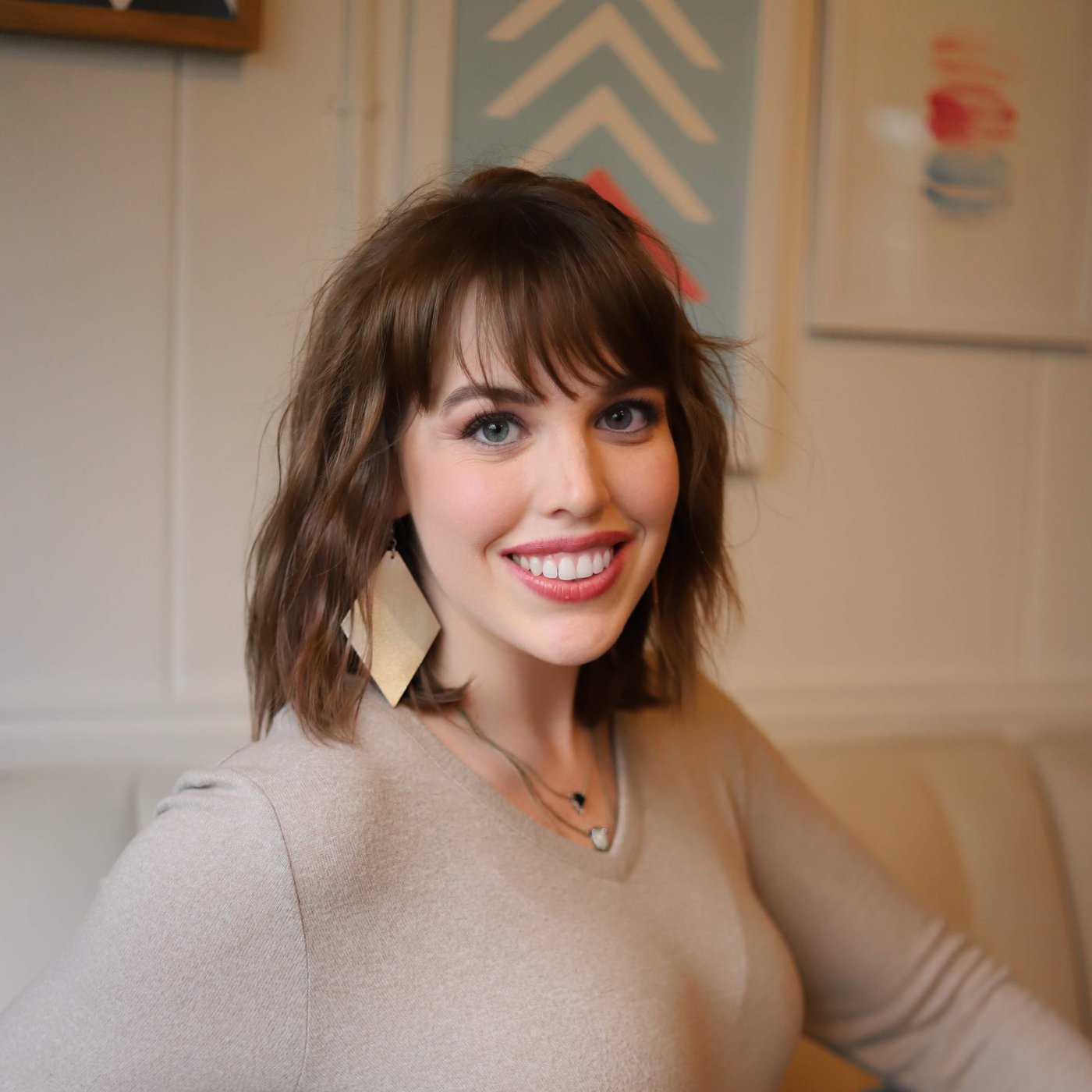 Kendra
You can find Kendra in the church office Tuesday through Friday, managing the office, coordinating events, and running our social media channels. Outside of office hours, she's busy with her growing family!