We approach youth ministry with a simple, engaging format with Jesus being the focus.
Weekly Meetings: Wednesday Night Bible Study & Hang Out @ 6:15 pm
Sunday Morning Connect Class @ 9:30 am
Our student ministry philosophy is simple: teach students to be disciples and make disciples.
At The Open Door student ministries, you will find volunteers and staff who devote themselves to faithfully teaching the Gospel and creating a rich Gospel-centered environment for students.
It is our mission to see students reached with the Gospel of Jesus Christ and be disciples. We offer regular opportunities for our students to serve and do mission work within the community and beyond.
Our student ministry includes students in 7th grade through high school or those who have turned 12 by August of that year. Teens graduate from the youth group into the Young Adult Ministry (YAMs) once they are both graduated from high school and 18 years old.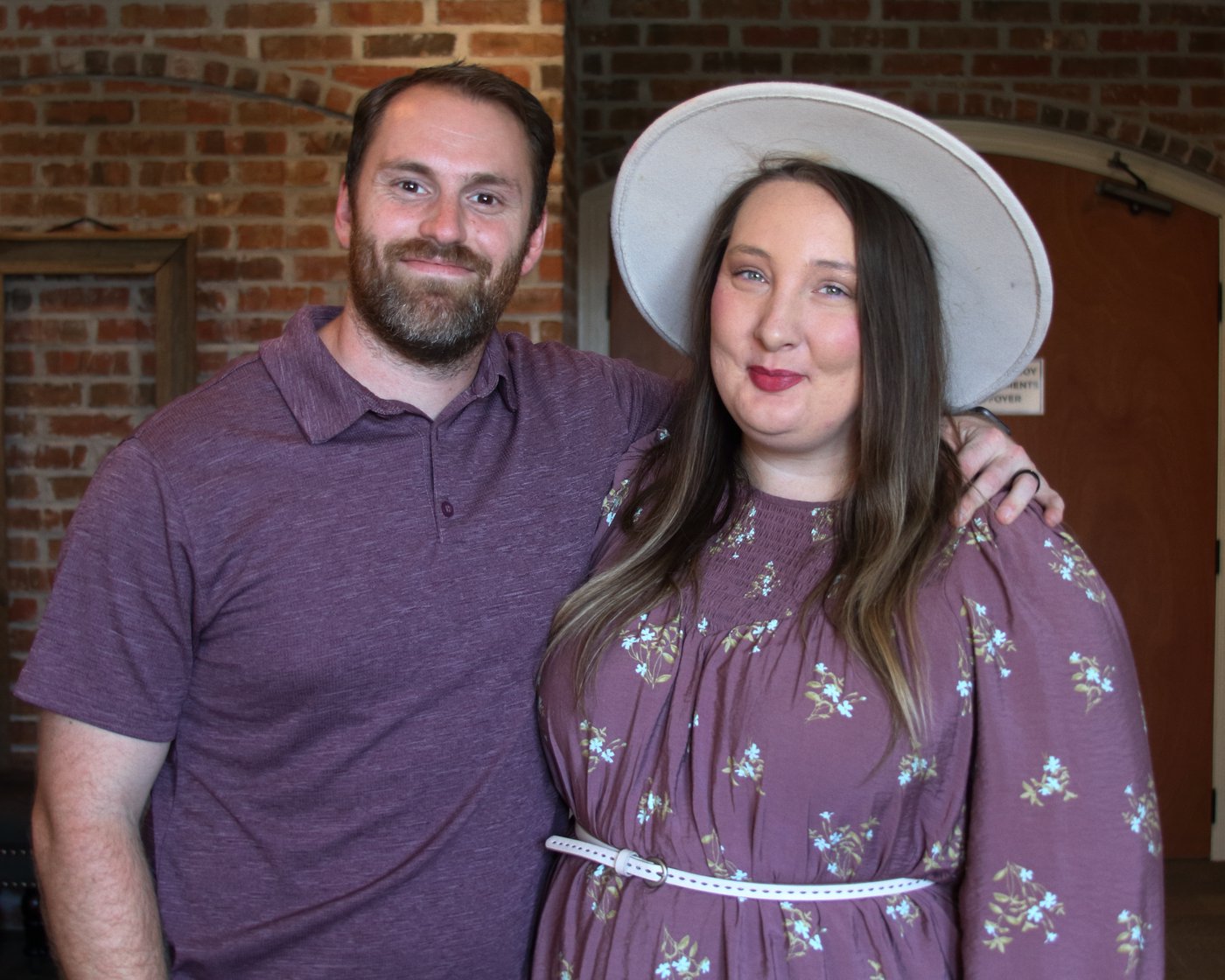 Contact Anthony Bruno