Meet our Pastor
Pastor Jeff Williams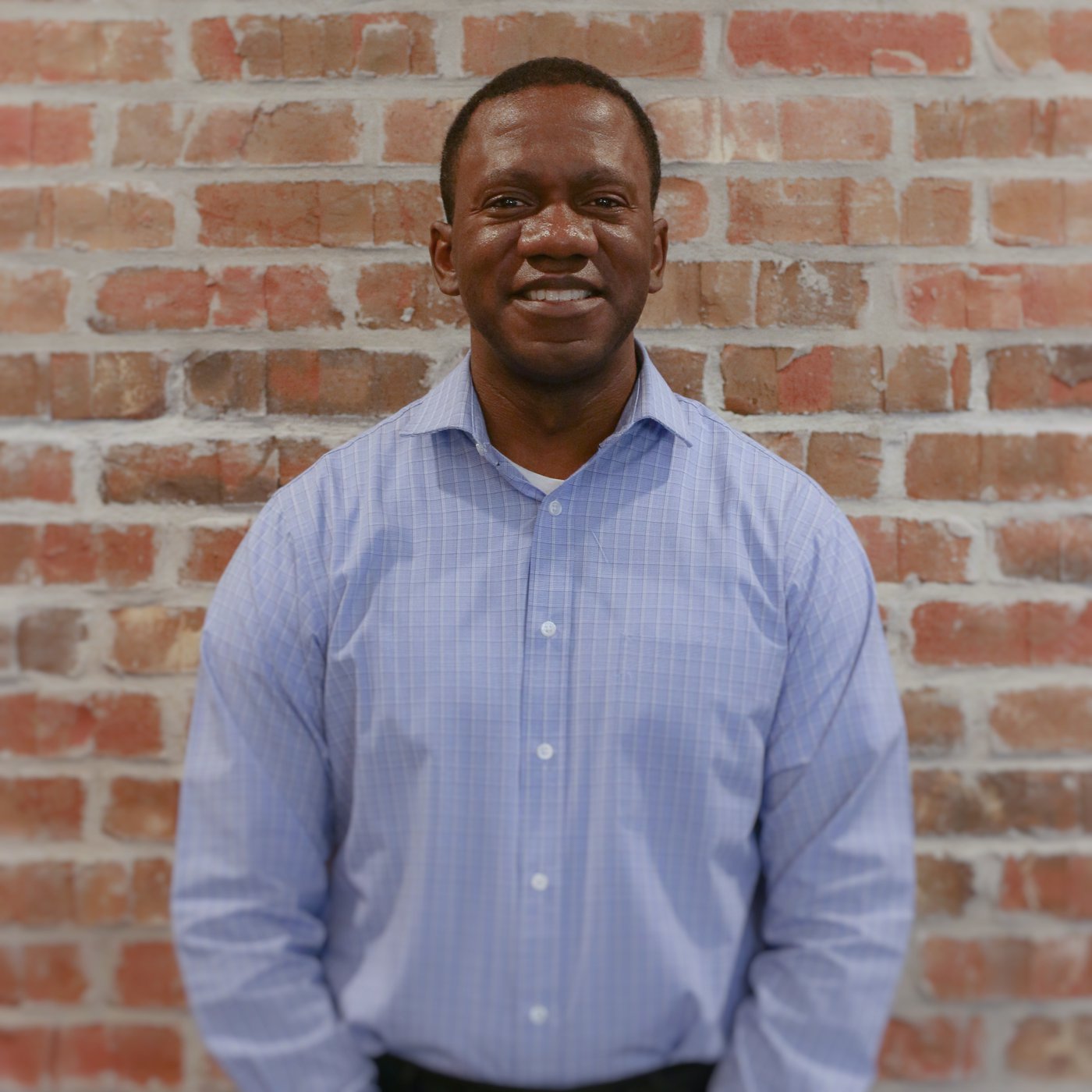 Pastor Jeff has been faithfully serving the Lord since July 31, 1989 and a few years later answered the call to ministry. In 1992 Pastor Jeff started service in lay ministry. He has over 20 years of experience in preaching, teaching, leading others to Christ, and developing Christians through discipleship ministry.
In addition to his work for the body of Christ, Pastor Jeff served in the military and is now enjoying life as a military retiree with his wife Melissa.
Pastor Jeff's vision for ministry is to lead and encourage others to know who they are, whose they are, and where they are going. God's desire is for us to know who we are called to be in Christ, and that we are confident in our relationship with Him. To know God and His full expression of holiness, righteousness, and love. Understand God's plan for our lives as followers of Him and where He is leading.
"I believe that when we think of all that Christ has done for us, what a joy it is to demonstrate our love back to Him by surrendering ourselves to Him. Knowing that Christian service is a privilege and a high honor that God has given us. I hope to equip you to succeed in the ministry that God has called you to."
And the things that thou hast heard of me among many witnesses, the same commit thou to faithful men, who shall be able to teach others also. 2 Timothy 2:2